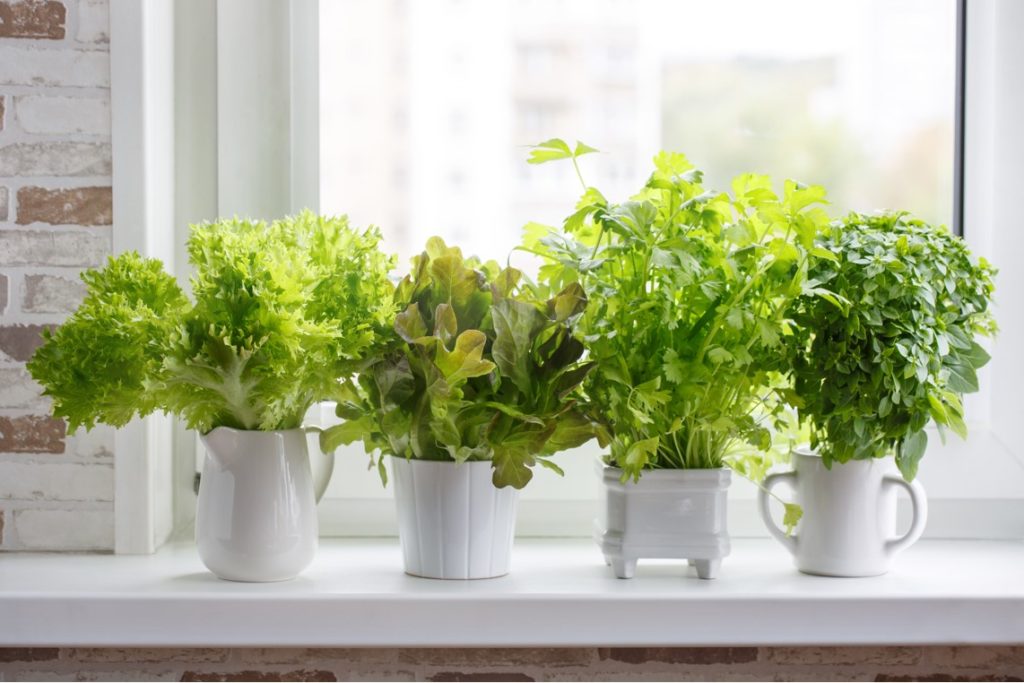 Herbs Workshop
Today you will learn all about how to identify herbs, appropriate to use in each popular cuisine, so that you can flavour your foods with these aromatic bundles rather than using packaged sauces laden with sodium or sugar. We teach you how to cook with herbs, blend them and dry them for later use.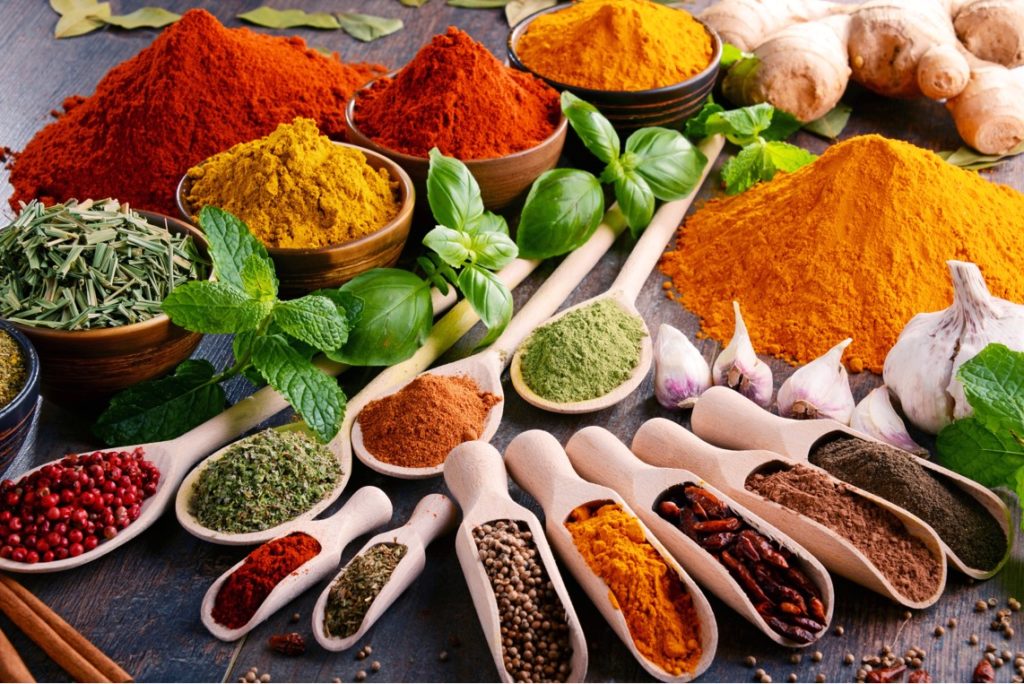 Secrets of Spices Workshop
We teach you all about the aromatic world of spices and how to use them in cooking without overpowering your foods. We make spice blends for sweet and savoury cooking. Both herbs and spices have the highest amount of antioxidants, even more than vegetables.  This workshop will teach you how to recognise spices, how much to use and in which cuisine they are used in.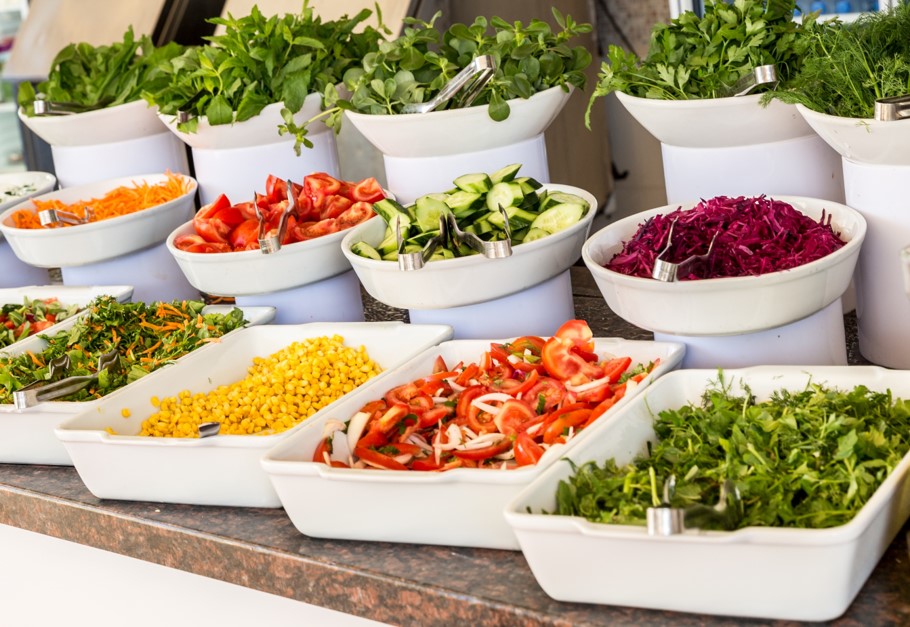 Seasonal Salads
Learn how create Delicious and nutritious salads that the whole family will enjoy all the year around. We include traditional ones like Caeser, Greek, green leaf, Nicoise and potato. Our mixed salads are full of flavour for even the fussy eaters. We make combinations salads you may not have tried before. Ancient grain, Thai beef, grilled chicken and more. To complement our salads we make all our dressings from scratch. Including, French, mayonnaise, verjuice, and raspberry vinegar. Welcome coffee salad tasting apron and all equipment supplies. Take home recipes and samples of salads made.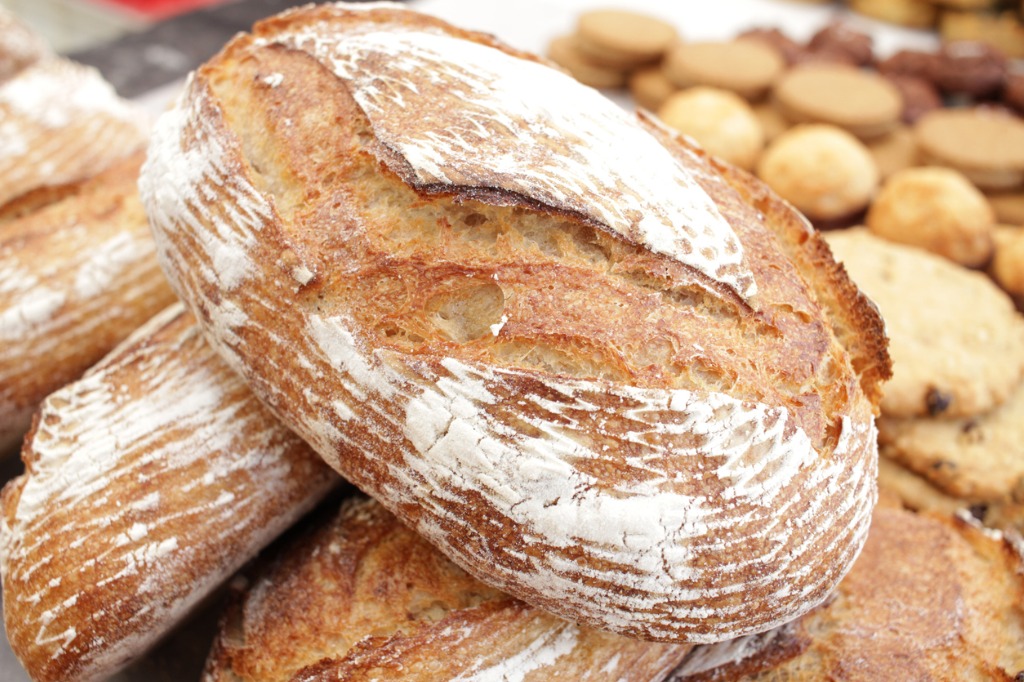 Sourdough Bread Workshop
This workshop is for those who would like to bake fresh bread at home with no need for a special bread oven. We teach you all about the right ingredients, how to make white and rye starters, how to make a sponge for ciabatta bread. shaping and proving your loaves and then baking your bread to take home. recipes are also provided. We bake with organic flour making it taste like bread should. Welcome coffee, snack, apron and all equipment is provided.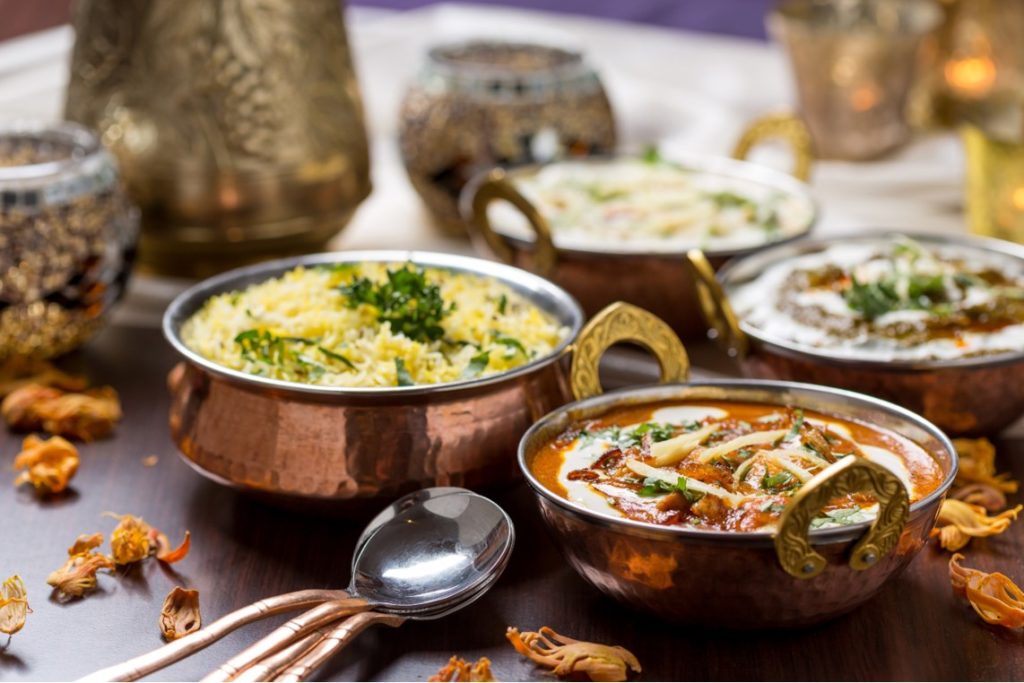 Kerala South India Cuisine
This cuisine uses spices that are not hot in a way but with a simple and tasty flavour. There are fish, chicken,fresh vegetable masalas and herbs are used in abundance and all are GLUTEN FREE.  With salads on offer and spicy pickles together with yoghurt based accompaniments, you will definitely enjoy this class. Welcome coffee, apron and all equipment supplies Take home samples of this great cuisine.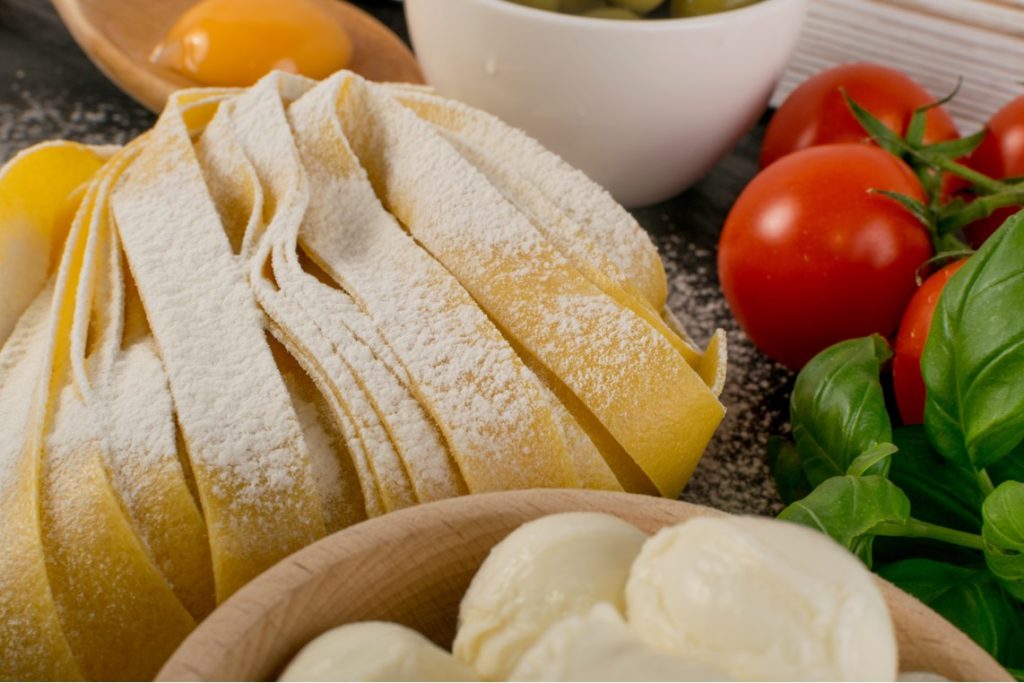 Home made pasta & sauces
Pasta is such a versatile and nutritious food, made in an amazing variety of shapes and sizes accompanied by an equally amazing array of sauces. Once you have tasted hand made pasta you will be hooked. You will be able to take home your pasta for dinner. This is a great class for groups.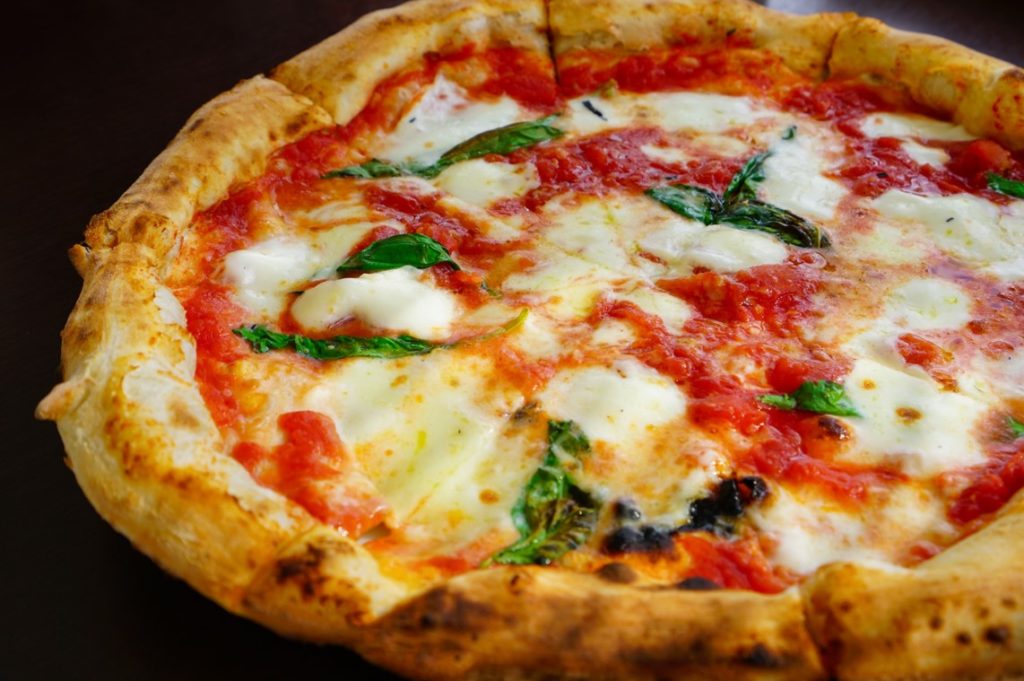 Gourmet Pizza Class
So you have just installed a pizza oven. Now what? Well you can buy several good cook books on pizza recipes, or you can spend a pleasant afternoon learning how to make great pizzas If you love outdoor entertainment a great selection of gourmet pizzas will please even the fussiest eater. This is a fun workshop for both men and women.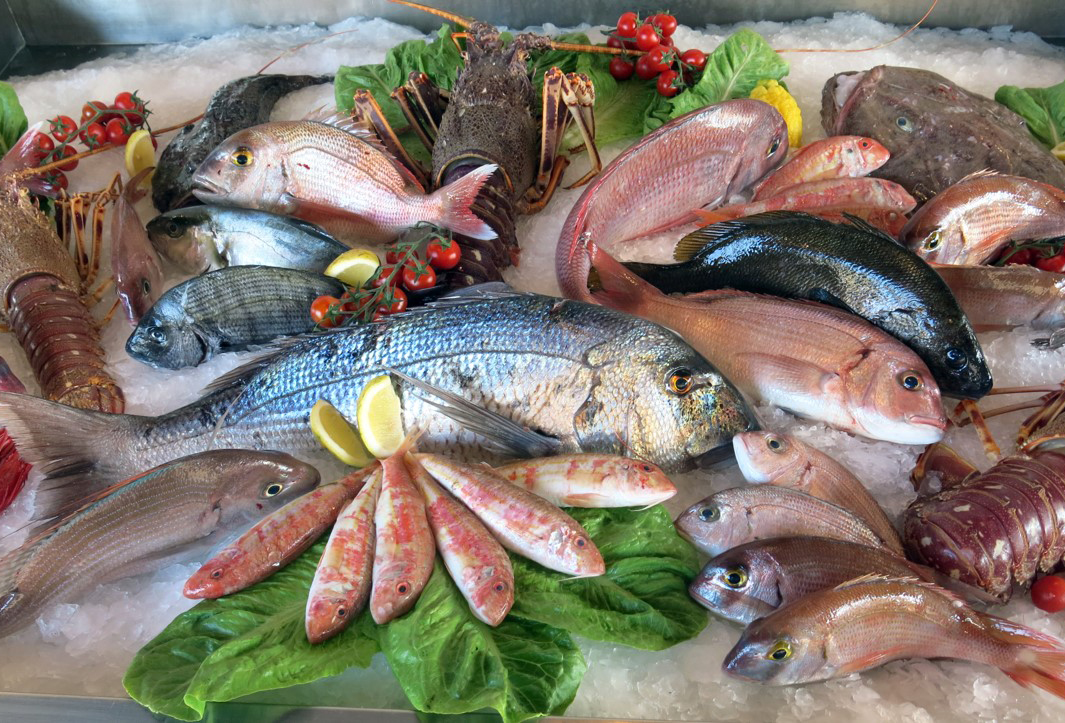 Seafood Cookery
A comprehensive course on all types of seafood identification and preparation, including crustaceans and fish types. We guide you through purchasing, storage, filleting, preparing stocks and sauces to accompany your seafoods. Also preparation of fish batters and sushi for you to taste, take home some samples of prepared fish and sushi to enjoy with your pre dinner drinks. This is a great course for those who wish to feel confident about seafood preparation.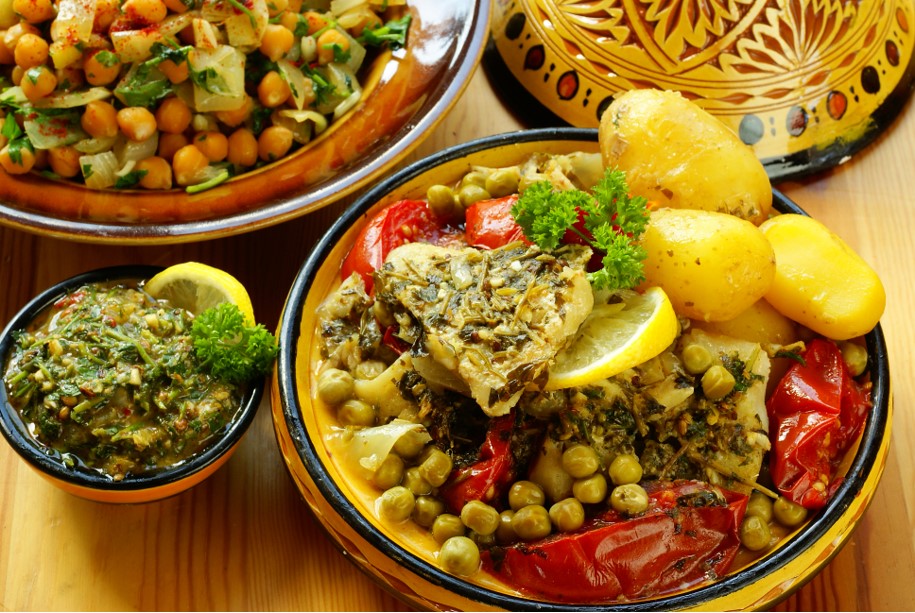 Moroccan Cuisine
Moroccan cuisine has its own special characters and just think of what you can produce after we teach you about the ingredients, where to source them and how to cook each style. Each hands on class prepares starters and entrees, main dishes and desserts. At the end of the class you will be able to taste and you will be able to take home samples of your cooking day.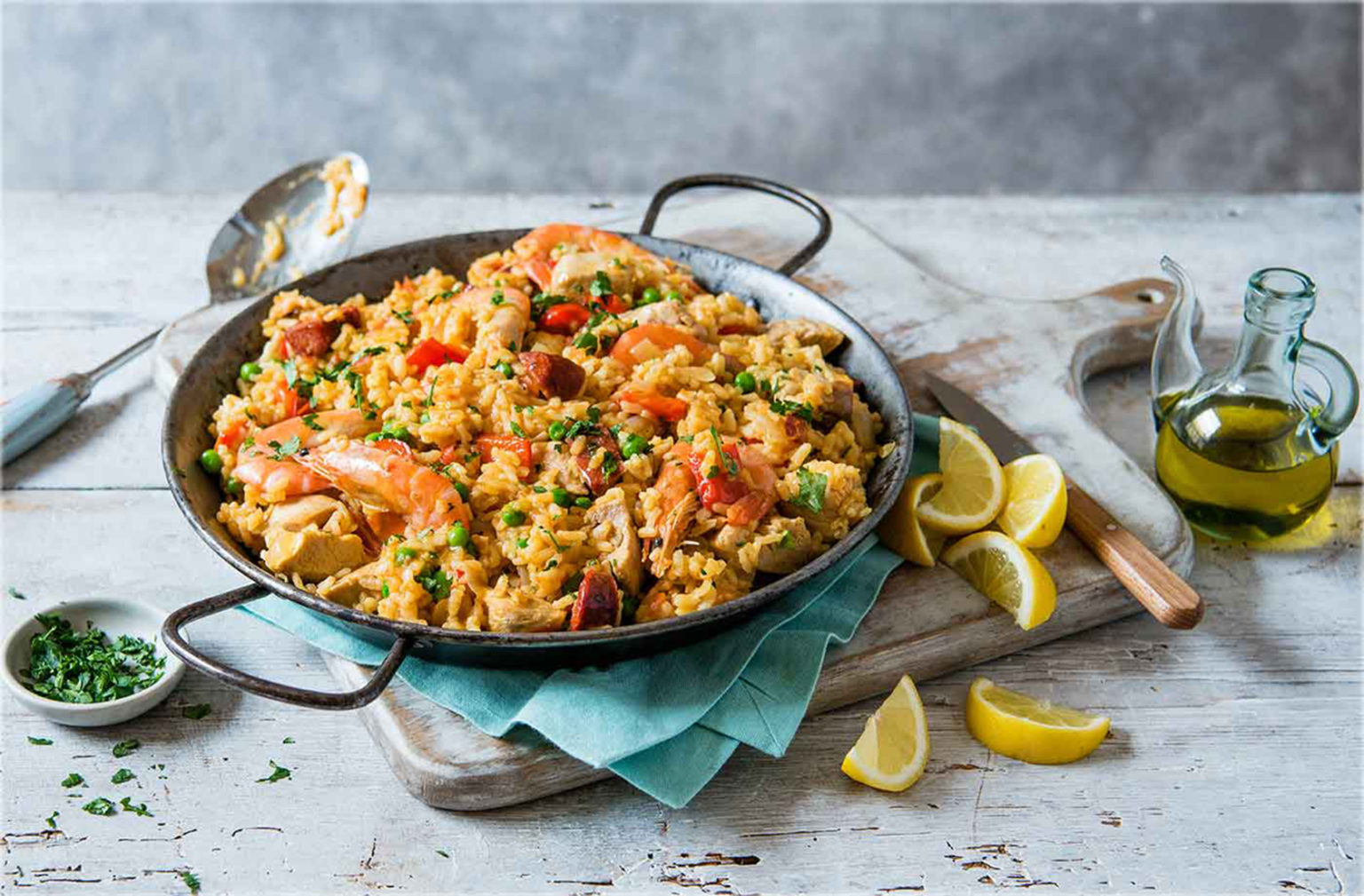 Paella & Risotto
Let's face it, rice is very good for our diet especially when we can make such delicious dishes as paella and risotto. Both ways of cooking these rice dishes are very simple when you understand the cooking method and of course using the correct rice grains for the dish. There are endless combinations, great for entertaining.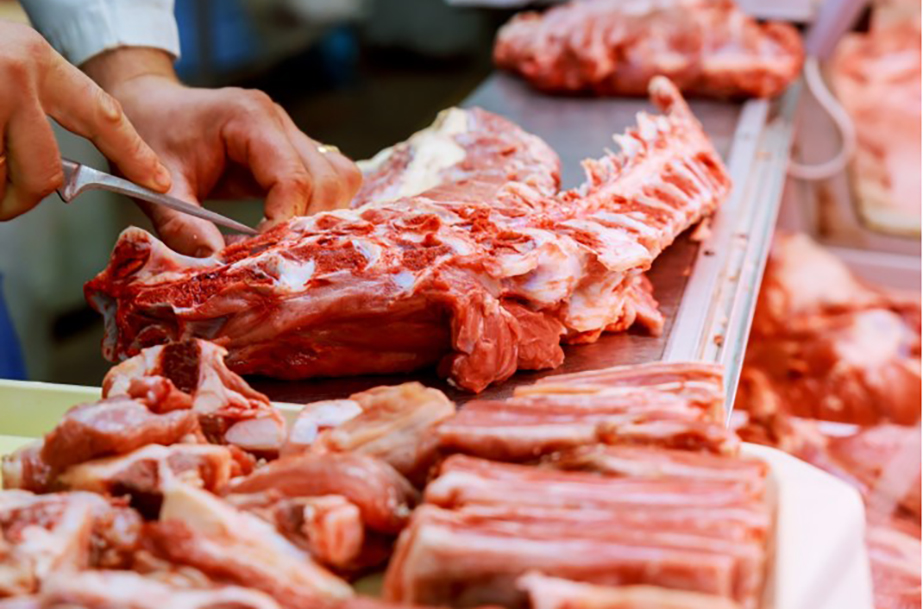 Pork and Small Goods
Have you ever wanted to make your own bacon, salami, sausages, ham and proscuito. Come and join our qualified butcher on how to prepare a piglet for the table, this all hands on class,will teach you how to identify and prepare the cuts for smoking and curing. This is a great way to getting back to the basics and knowing what is in your food. you will take home the products you have prepared. Each course is restricted to 8 participants for maximum learning – so hurry and book for this great class.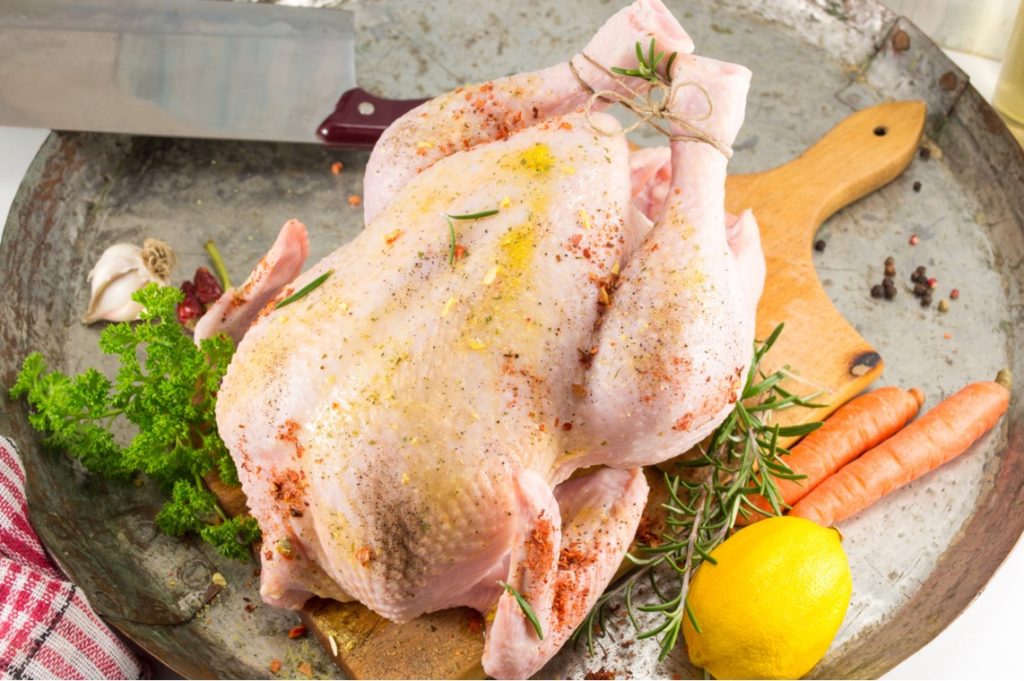 Back to Basics
Yes there is an art to boiling water. Just as there is an art to poaching, grilling, baking and all other methods of cookery. This intensive 2 day course will touch on all the fundamentals of cookery. Stocks, soups, sauces, fish cookery, meat, poultry,vegetables, salads, baking and much more.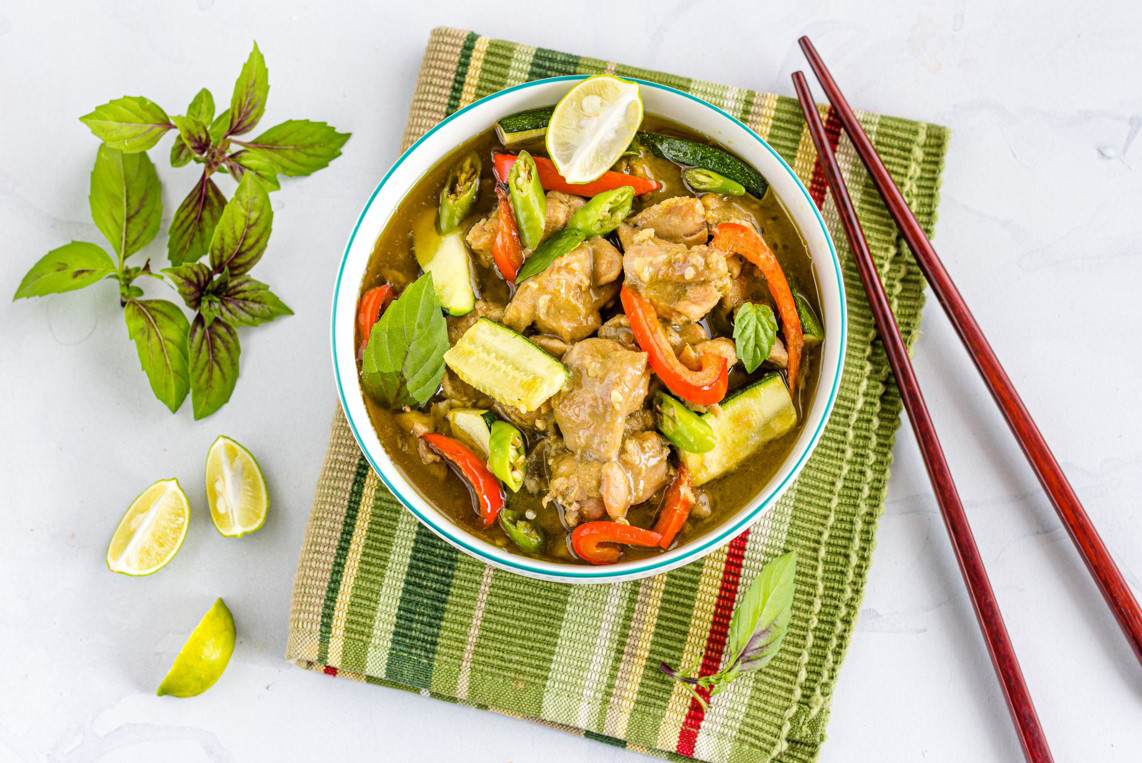 Thai Cuisine
The flavours of Thai are like no others and with that salty, sweet, sour and hot combination it's a bit of a trick to getting them perfectly balanced and we demonstrate this to perfection in this class. That will enable you to produce mouth watering dishes that will have all your friends champing at the bit to wheedle an invitation to dinner at your place. Book in soon.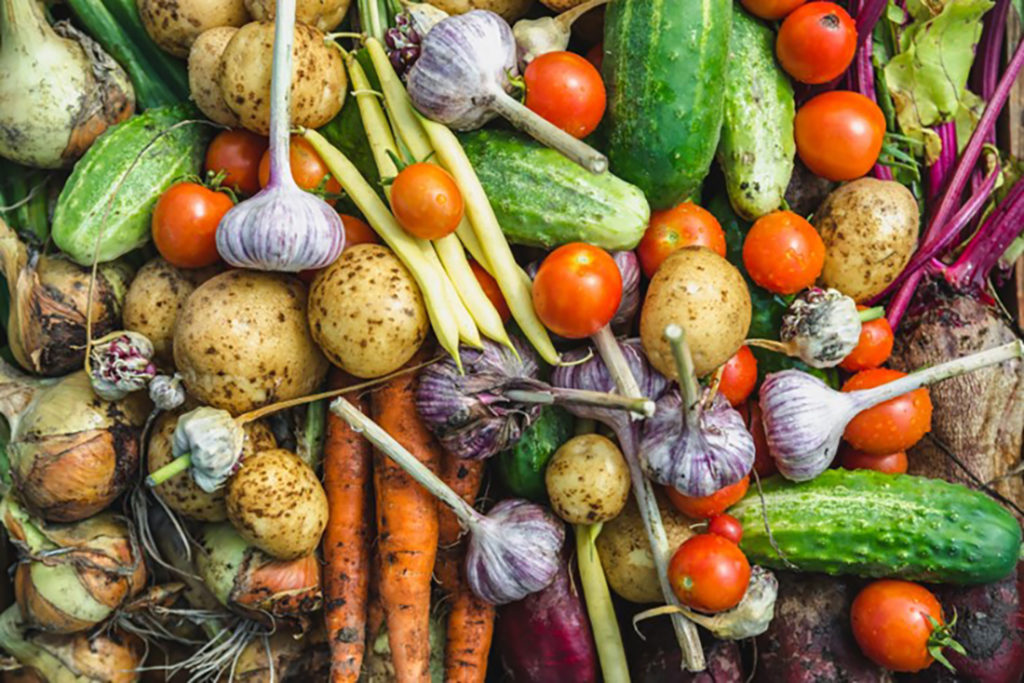 Cook local produce
There is an abundance of local produce available in our region,fresh from the farms. Not only is this produce more flavoursome but also has great nutritious value. We have vegetables, lamb, poultry, eggs, sourdough bread, honey, fruit, berries, fish and much more all seasonally grown and sold at their peak.It's time to get down to the farmers markets and local produce outlets. Our menus will be created from seasonal produce.A list of local outlets and markets with seasonal availability will be provided along with samples of food cooked.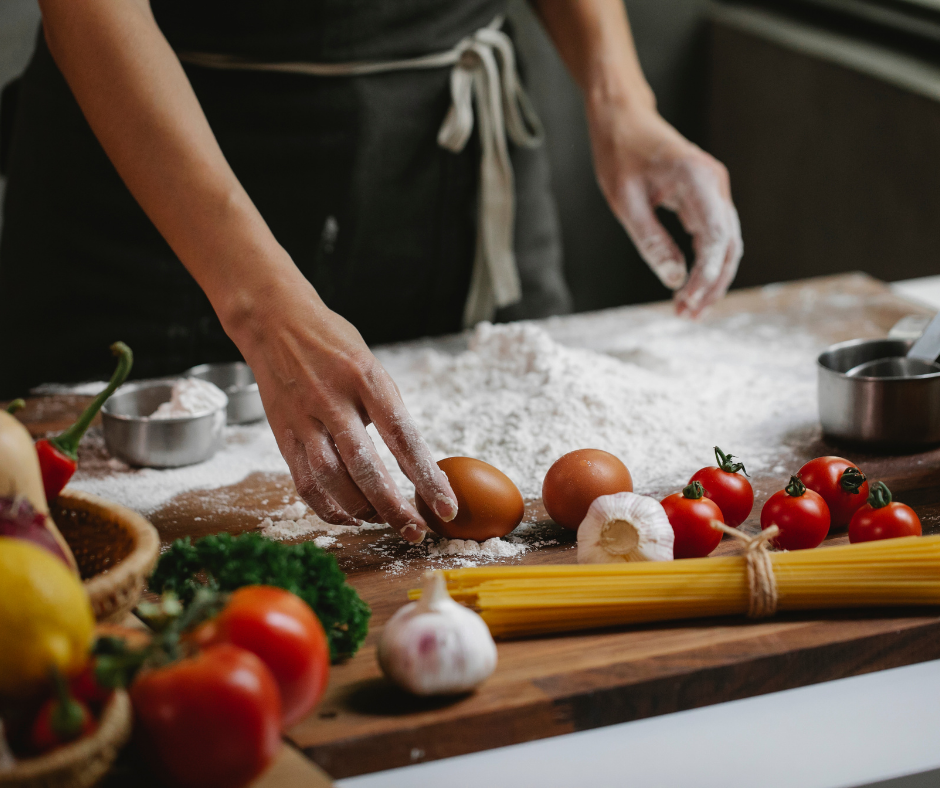 Italian Cuisine
Our Italian cuisine class will have you shouting 'Bellisimo' from your kitchen in no time. With only the freshest ingredients, traditional Italian herbs and is a hands on class with tastings, in a fun and informal atmosphere.Easy techniques and short cooking times to produce amazingly, beautiful and healthy dishes!!! Learn how to make fresh home made pasta and take home a sample of all your Italian cuisine.